At Altman Dental, we specialize in cosmetic dentistry and are always welcoming new patients at our new state-of-the-art dental office in Williamsville, NY. We would love to have you as part of our dental family. If you have any questions please call us. We love hearing from our patients and anyone who may be interested in becoming one.
Dr. Frank Altman,
Dentist
Dr. Frank Altman graduated from the State University of New York at Buffalo, School of Dental Medicine in 1998. He graduated with thesis honors near the top of his class. Dr. Altman has been practicing dentistry since 1998 and opened his independent practice in 2003. His philosophy is that learning is a life-long pursuit, and he is proficient in the latest techniques in dentistry. Dr. Altman believes in conservative cosmetic dentistry, creating beautiful smiles every day and is proud to practice in his beautiful dental office in Williamsville, NY.
---
Sheryl,
Office Manager
Sheryl has been with Altman Dental since 2005. Beginning as an assistant, Sheryl has proved to be a HUGE asset to our practice and now fills a vital role in making sure the office runs smoothly.
---
Lorraine,
Dental Hygienist
Lorraine joined our team in 2016, but has worked as a hygienist since 1989. Lorraine currently serves as an educator for the Erie Community dental hygiene department.
Julie,
Dental Assistant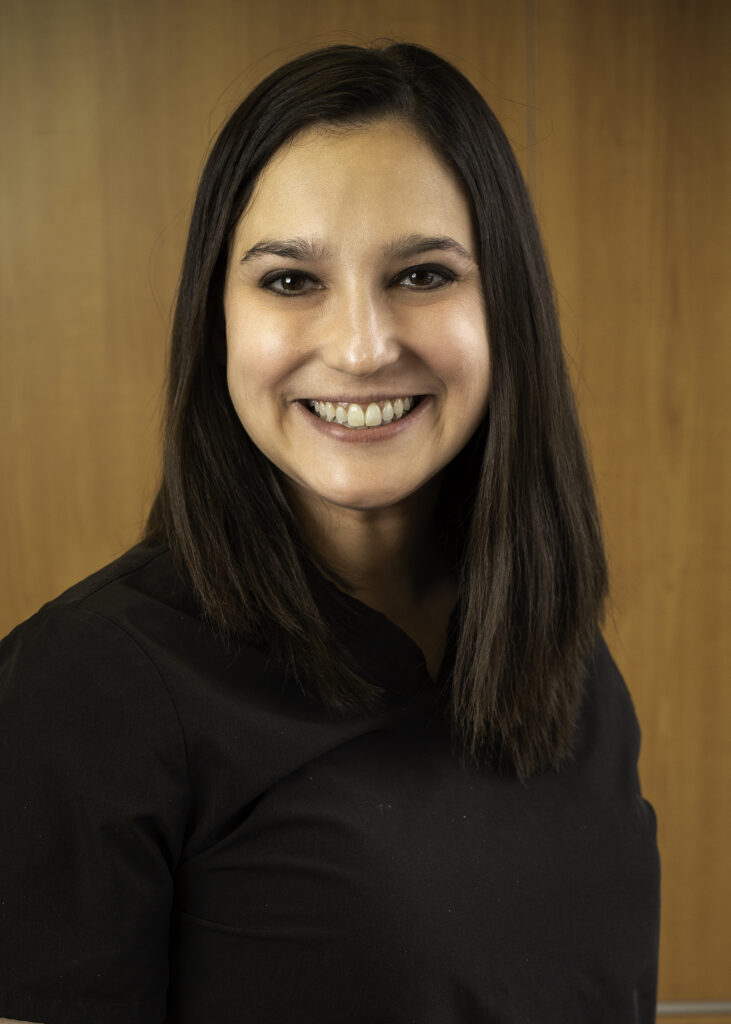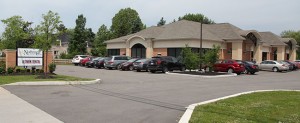 Dr. Gina Muto,
Dentist
Dr Muto graduated from UB dental school with a minor is Esthetics in 2012. Her interest in dentistry sparked after a water skiing accident that caused her to lose several teeth. As a result, she underwent several dental procedures including root canals, extractions, grafting, bridges and ultimately dental implants. Her experience allows her to relate to patients on a more personal level. She is proficient in all aspects of dentistry including cosmetics, fillings, extractions, implants and root canals. She has served as faculty at UB Dental school and continues her love for learning.
Niki,
Insurance Coordinator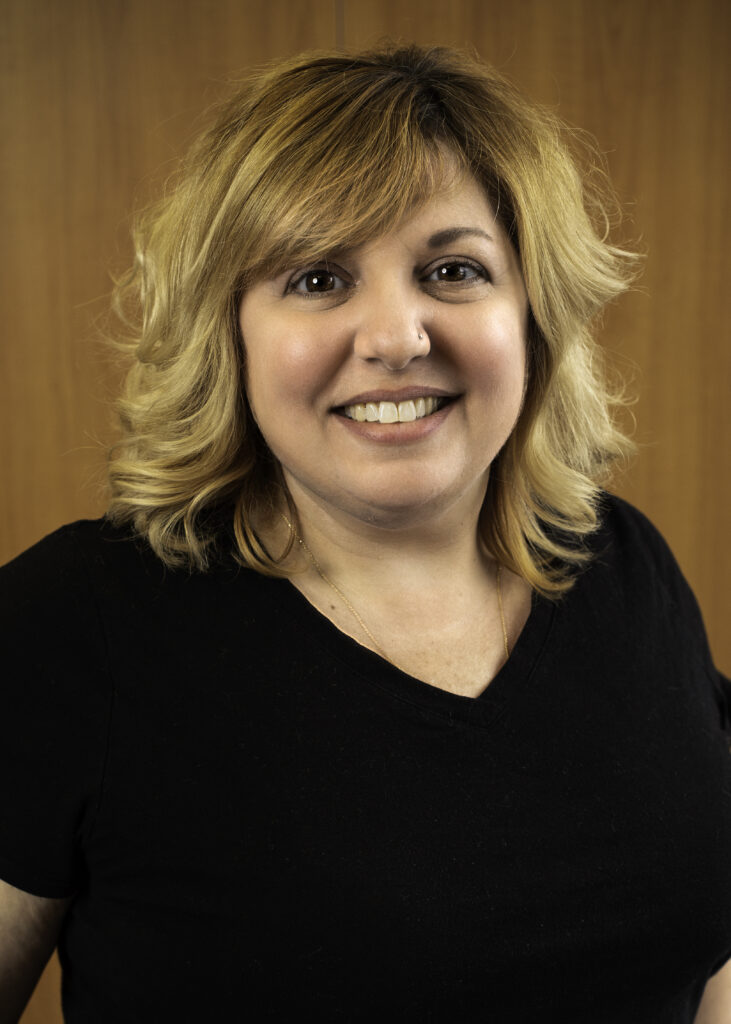 Niki is our Insurance Specialist and has been with out team since 2012.
Mary,
Dental Hygienist
Mary joined our team in 2021, and has worked as a hygienist since 2000. Mary officially retired in May of 2023, but you may still see her around the office as she fills in periodically.
Pam,
Dental Assistant
Dr Matthew Gellert,
Dentist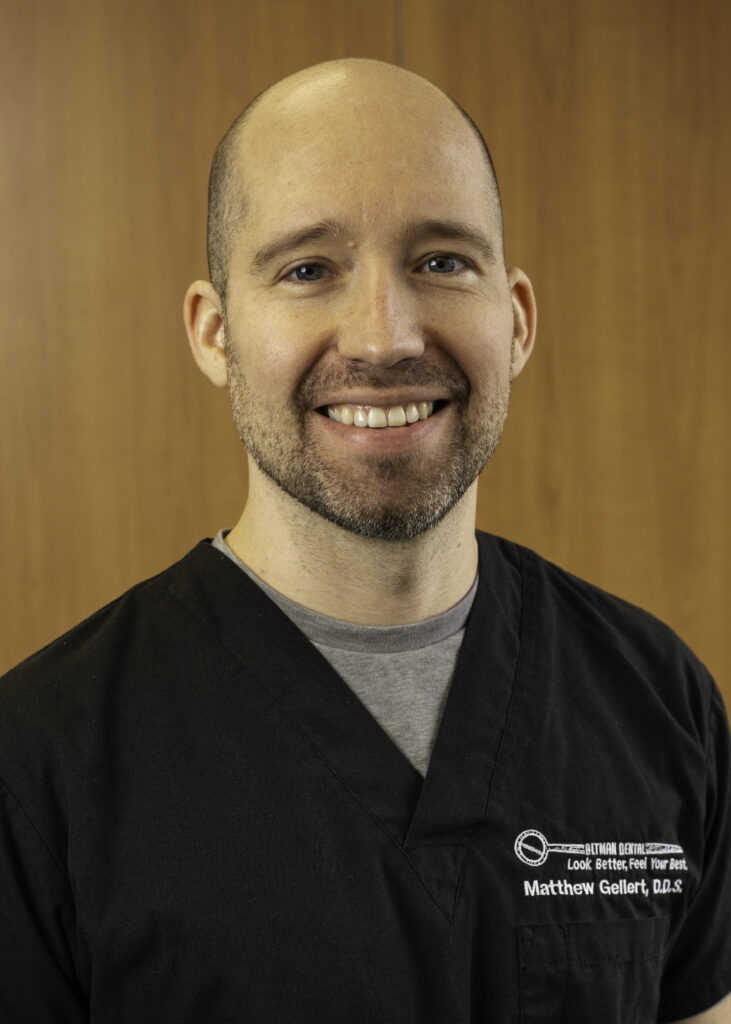 Dr. Matt Gellert often quotes that "the key to a healthy body, starts with a healthy mouth" and it's his passion to help his patients become the best they can be, by starting with a beautiful smile.
Dr. Gellert has extensive experience in all aspects of general and cosmetic dentistry, including bonding, crowns, bridges, veneers and implant restorations. With a calming nature, and compassion for all his patients Dr. Matt provides outstanding dental care for the whole family.
Originally from upstate NY, Dr. Gellert attended the University at Buffalo for his undergraduate studies where he majored in Biomedical sciences. He stayed in Buffalo to follow in his father's footsteps and attend the University at Buffalo School of Dental Medicine where he received his degree with honors. After Dental school Dr. Gellert completed his residency at the VA hospital
---
Alaina,
Front Desk Liaison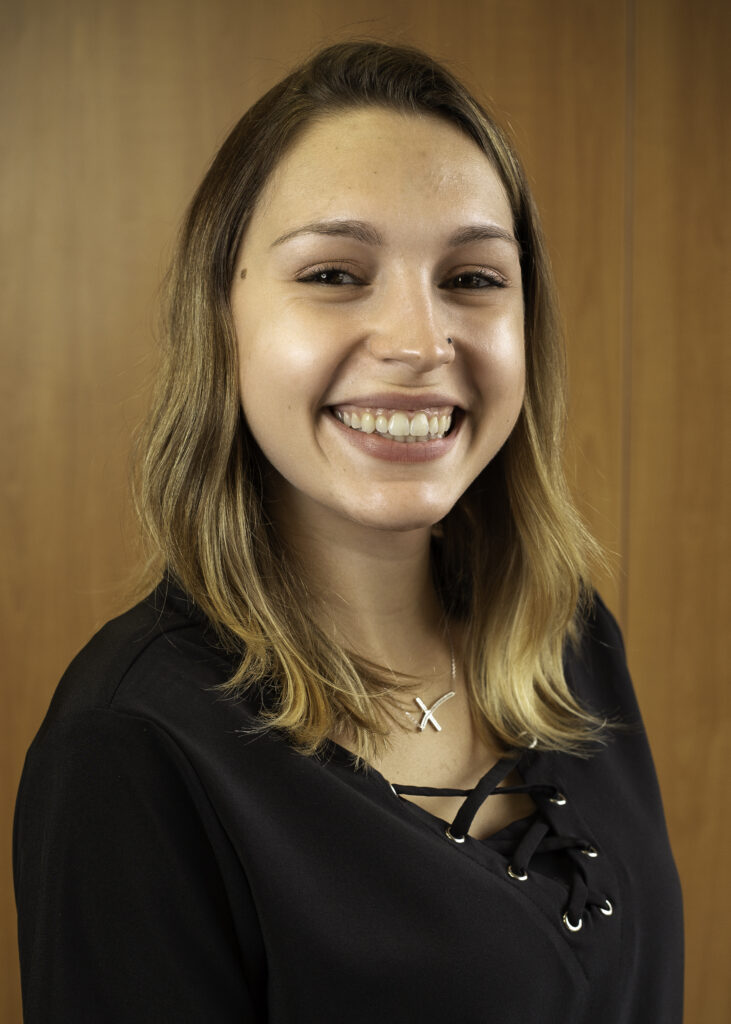 Alaina is a friendly face at the front desk. She has been with Altman Dental since 2021.
Kelly,
Dental Hygienist,
We are proud to provide a BRAND NEW state-of-the-art dental office in Williamsville, NY offering the highest quality dental care available. It is one of our top priorities to protect the well-being of our valued patients.
For this reason, our office meets and surpasses all OSHA (Occupational Safety and Health Administration) and CDC (Center for Disease Control) standards. We are confident that you will feel right at home in our office as we welcome all patients as if they were family.