Custom Tray Whitening Through Opalescence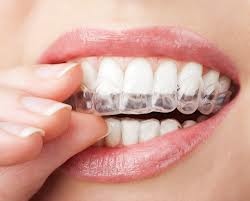 Keeping our teeth their whitest is a lot harder than it sounds. With all the coffee, wine, smoking and other foods that have the ability to stain our teeth on a daily basis, even proper maintenance sometimes leaves them a little lackluster. Teeth whitening is an excellent way to restore the natural color of your teeth or even make them whiter than your natural color if you would like.
To accomplish the whitening of your teeth, we utilize a product called Opalescence. Opalescence custom tray whitening is a take home whitening procedure where we make you custom fit trays to be used at home. This requires:
1) In office impression appointment (20 minutes for existing patients, 30 for new patients)
2) In office initial whitening and tray fitting, you will also be educated about your trays in the office (40 minute appointment)
3) Follow up on your own at home 10-14 days supply in your take home kit
We feel that this is the best form or whitening, and it gives you a way to keep up on that beautiful white smile.
If you are pregnant, nursing, have periodontal issues or under treatment for cavities, you are not a whitening candidate.
Contact Us
Please contact us today at Altman Dental in Williamsville, NY to see if you are a candidate for this type of tooth whitening cosmetic dentistry.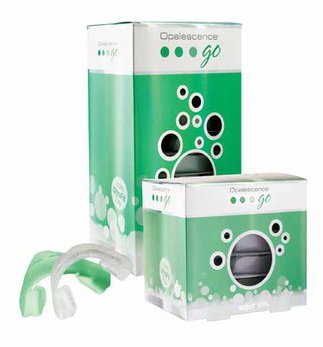 Other Options
Altman Dental also sells a less expensive tooth whitening kit, cosmetic dentistry system in a pre-made and filled tray. This system is 3x's stronger than what you could purchase in an over the counter (store) setting, and will allow for 4 – 8 shade difference! While you can purchase this tray system in our office, we would like to evaluate you through an office exam to make sure that this is the correct treatment for you (there is no fee for this exam).
Your Dentist in Williamsville, NY. Altman Dental, a Beautiful Practice For All Your Dental Needs.