April Newsletter
OK-So March didn't go out like a lamb-but it's….

Let's hope that the weather realizes it!
What's going on in our office?
New hours Beginning in May-we're switching up Thursday nights and moving them to Mondays. So now we'll be open late on Monday and Tuesday nights.
Happy Easter and Passover to our patients who celebrate! 
Electric Toothbrushes for sale with a rebate: $125 with a $20 rebate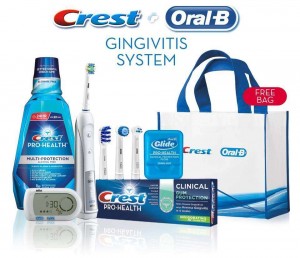 5 for $55: Did you know we have a referral program? Since our best referrals come from you, we give you $20 credit on your account per referral as a thank you. Refer 5 (make sure they give us your name) and you'll receive a $55 gift certificate to restaurant of your choice.
It's Earth Day! Did you know we're an eco-friendly office? We use digital x-rays (so no wasted films and 90% less radiation), digital records, low water use equipment, we recycle everything
Happy birthday to our office and our hygienist Brandi! Our new space turns 2, Brandi turns, well, you'll have to ask her 🙂        
Looking for healthy cooking classes or recipes? Check out www.gardenfreshfoodie.com for ideas and classes. Here's a great recipe good for Easter or Passover, Moroccan Carrot Soup. Creamy and rich, without the cream, and oil free