Heart Health Month at Altman Dental
Helping Out Our Community!
Heart Health Month at Altman Dental: Gives Back to the Buffalo, NY Community!
We are more than just our dental office. We believe in helping others lead positive and healthy lives. There are two ways this month that we're doing that!
Heart Health! We want to help you lead a healthy life! We are hosting a FREE workshop on: Health, Wellness, & The Food On Your Plate. Class will be held by our certified plant-based chef, Jessica Meyers Altman. Learn how plant-based foods can help prevent disease. Jessica will discuss prepping for a healthy week and will be sharing samples of a few plant-based, oil-free, and high nutrient density recipes.  Advanced registration is required, but this class is free & open to the public, with a donation of a canned food item to for the Food Bank.  Jessica's website is www.gardenfreshfoodie.com
To RSVP: info@altmandental.com.
When:Wendesday February 24
Where: Altman Dental 5462 Sheridan Dr
Time: 6:30-8 pm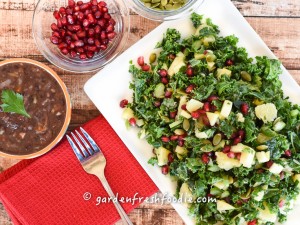 We're selling Charlie Hearts in honor of Valentine's Day, heart month, and pediatric dental health month! Come into the office and pick up a great heart necklace for $10 to help benefit www.heart-works.org, a non-for-profit that funds Pediatric Cardiology Research and help kids like Charlie!