Altman Dental January 2016 Monthly Molar
Welcome 2016! Happy New Year! And now for the Altman Dental January 2016 Monthly Molar…..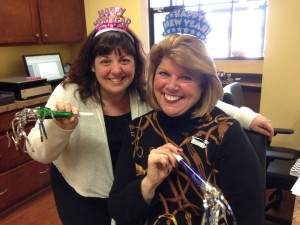 New year-new insurance? Now is the time for you to get that work you were putting off, as your insurance most likely has changed or renewed. Call the office and we can help!
Referral Contest: Congrats to Katie Overton, the winner of our Holiday Refer a Patient Contest! She won $100 Amazon Gift Card. Feel the Love New Patient Referral Contest through February 29, 2106: It's because of you we can grow. For each patient referred now-Feb 29, we'll enter your name to win an electric toothbrush.
Goodbyes and hellos. This past month we said goodbye to our assistant Karen, as she moves on to a warmer climate (we begged her to take us with her!). We wish her the very best! Help us welcome our new dental assistant Sharon! Sharon comes to us with 6.5 years of experiene and is native to Madison, NY. She's excited to be part of the Altman Dental team. Welcome!
Altman Dental Google Reviews: You know how important positive reviews can be. We'd love you to write us a google review if you have an account. Let us know if you do it, and we'll send you a little thank you for your time! Click the link to write a review. https://plus.google.com/Altman Dental
Dental health and diet, along with heart health, and diabetes are all connected. Is one of your new year's resolutions to make your meals healthier? Boost your immunity and shed some unwanted weight? Check out our food blog and inquire about private cooking classes & meal planning with Jessica (certified professional plant-based chef). Click www.gardenfreshfoodie.com for lists of upcoming classes in Buffalo. For recipes like oil free Caribbean Black Bean Soup, and an oil free Winter Massaged Kale Salad.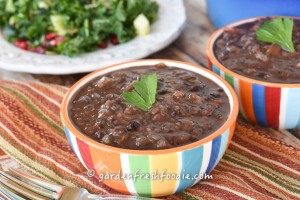 Wishing you good health in the new year!
-All of Us At Altman Dental