May 2016 Monthly Molar
It's the May 2016 Monthly Molar!  Let's Welcome In May!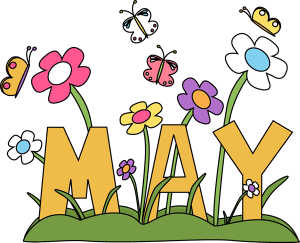 1) We want to wish all those moms and grandmoms who help us all to grow each and
every day! Happy Mother's Day!
2) Mail-in Rebate Until End of June For Electric Toothbrushes-$20 off, $125-$20 (total $105), you can't get them for less! Makes a great Mother's Day, Father's Day, or grad gift!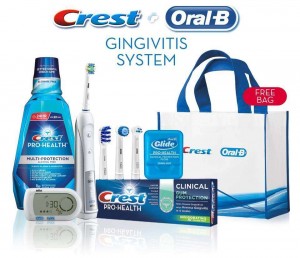 3) Happy Memorial Day-we give thanks to all those who serve our country each and every day, and remember those that are no longer with us.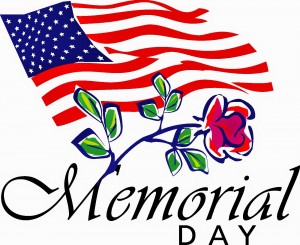 Other ways to help us grow:
Refer a friend, family member, or co-worker and get a $20 credit to your account once they're seen in our office.
Write us a Google Review-this is an awesome way to share your experiences in our office with others. We're so appreciative of your positive reviews and will send you a little thanks in the mail once you do 🙂
5) SAVE THE DATE!!!! Our 4th Annual Car/Cruiser night will be held June 23 from 6-9 pm, raindate-July 14. This is a great free event for patients and non-patients alike! We sell raffle tickets for a 50/50 raffle. Money goes to www.Heart-works.org, an organization near and dear to our hearts. Heart Works raises money for pediatric cardiology research, and was founded in honor of Dr. Altman's nephew, Charlie, a brave little 8 year old! If you have a hot rod, let us know! We hope you help spread the word. We'll have Mineo & Sapio's StreetEats Food Truck here and the Ice Cream Man.
There WILL be HEART healthy options!
If you have a classic car or motorcycle-bring it!

6) Got periodontal disease? Diabetes? Heart disease? These are diseases linked to diet. If you're looking for healthy recipes to reduce inflammation-Check out our food blog, www.gardenfreshfoodie.com. Jessica, the author, also teaches cooking classes in the area and can come to offices/homes to help you down a path of healing! Here's a Crustless vegetable quiche for your Mother's Day Brunch (this one has no cholesterol!)!